Posted:
December 5th, 2008 |
Author:
David Herman
|
Filed under:
food and drink
|
Tags:
brew
,
espresso
,
fort lauderdale
|
Comments Off

on Brew Urban Cafe, Fort Lauderdale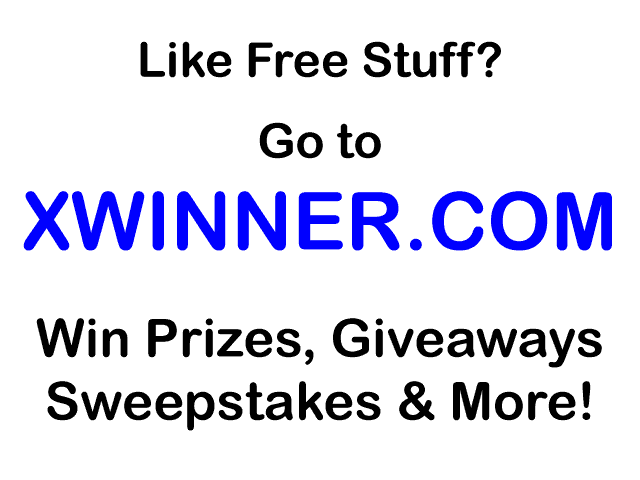 Just wanted to write a quick note about Brew.  Had some time to kill before going to a show with Amalia so I went over to Brew based on recomendations from a friend. I'm a big fan of espresso, especially machiattos, and had the perfect machiatto on Wednesday night.  For once I was able to order a machiatto without having to explain to the barista that a it's not a little latte, nor is it espresso with whipped cream (never order something complex from *$ on the turnpike).
The espresso was rich and extremely bold without being overly bitter, and the locally roasted beans seem to make quite a difference.  Now if only they had a location closer to my office. Like I said, a quick note, wasn't there long enough to write a full review.  What's your favorite coffee "joint" as they say?
---